Georgia Lake Country's Newest Art Destination.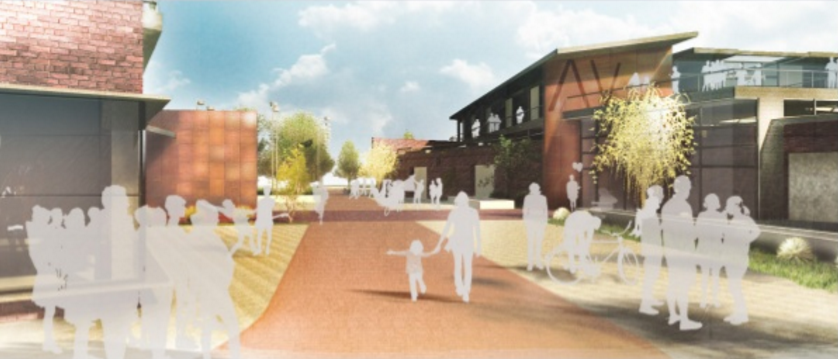 Bringing together Art Lovers & Artisans of all disciplines. Art Lovers – come enjoy live demonstrations and meet the artists… Artists – take advantage of affordable creative work spaces, mingle with other artists, share ideas and even display works in our main gallery.
See sidebar for events.
Our  next exciting offering is the Art Lovers Christmas Special Shopping Day, Dec 6th.  This is the day we will draw the winner of the quilt raffle ( approx 6 pm) . See the document below for details of how to win this spectacular hand made quilt. Tickets are available at the gallery in downtown Eatonton.